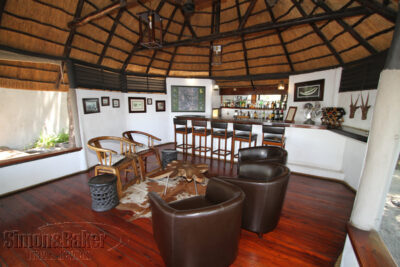 Photos* taken during pre-pandemic trip
Under normal circumstances our articles are based exclusively on the experiences and photography of our contributors at a destination and voyage. Due to the Covid-19 pandemic we have halted all travel. For those ready to travel now we are offering limited updates about destinations, properties and services featured in our pages in the past and whose representatives have responded to our questions and requests for updates. This series of updates began in 2021. We paused during the omicron surge and recently published our first 2022 update (see South Africa luxury safari property update).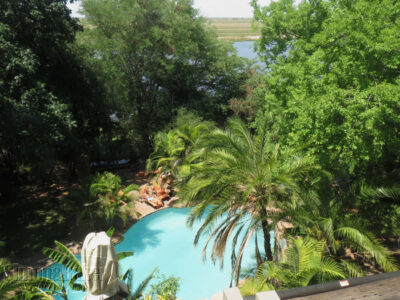 Photos* taken during pre-pandemic trip
In November 2015 our contributors stayed at several Desert & Delta-Safaris properties, five in Botswana and one in Namibia. On their return home we published their impressions and photos. Follow the links to read their overall trip impressions in Why we liked Botswana, Namibia safari circuit as well as their thoughts about Camp Moremi in Luxury Travel Review. Find detailed profiles in Simon and Baker Travel Review of Savute Safari Lodge, Xugana Island Lodge, Leroo La Tau, Chobe Savanna Lodge and Chobe Game Lodge. Below are updates provided by James Wilson, marketing director of the property last month.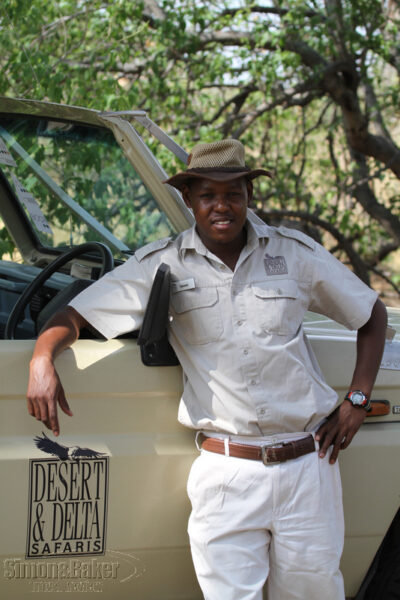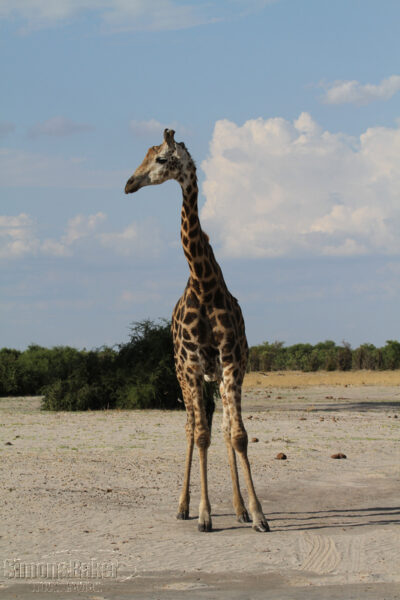 Photos* taken during pre-pandemic trip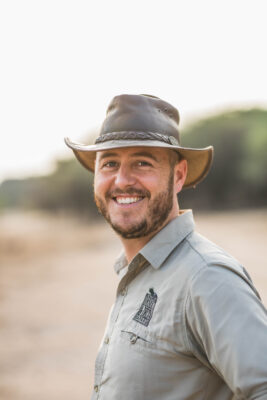 James Wilson, marketing director, Desert & Delta-Safaris
LTR: Are you are welcoming international guests?
JW: Yes – most certainly
LTR: What policies and safeguards have you adopted in response to Covid-19?
JW: Please see attached documents for information and the following link: Desert & Delta-Safaris COVID-19 Health & Safety Info (readers can find contact information for Desert & Delta-Safaris in the property profiles to request the document)
LTR: Maximum number of guests per game viewing vehicle
JW: 6 per vehicle unless a family group who wish to be together.
LTR: Do you clean common areas, guestrooms daily?
JW: yes. We have strict sanitation and cleaning schedules in place.
LTR: Is there a water shortage/drought or other conditions with the high probability to affect facilities, guests amenities, guest stay, etc?
JW: No.
LTR: Any updates to the property you care to share such as redecoration, refurbishment
JW:
LTR: Do you offer private accommodations for those guest that want a private or isolated stay?
JW: Depending on the guests needs we can offer private dining and private activities during their stay. Private activities are at an additional charge. Enquiries can be made into Xugana Island Lodge and Chobe Savannah Lodge for an exclusive island stay.
LTR: If you offer extended stay packages such as weekly or monthly rates provide details.
JW:
*Except for the photo of James Wilson provided by Desert & Delta-Safaris in 2022