*Lake and mountains seen from the common areas of Lakestone Lodge in New Zealand
Under normal circumstances our articles are based exclusively on the experiences and photography of our contributors at a destination and voyage. Due to the Covid-19 pandemic we have halted travel. For those ready to travel now we are offering limited updates about destinations, properties and services featured in our pages in the past and whose representatives have responded to our questions and requests for updates. This series of updates began in 2021.
Earlier this year we reached out to the owners of Lakestone Lodge, originally profiled in 2019 following a South Island itinerary, to ask how the property is doing following the pandemic peak. Our contributor especially liked the family owned lodge's sustainable practices. Also notable were the property's intimate and serene setting with lake, and when the weather cooperated, mountain views. Below are updates shared by Mike Bacchus, owner, Lakestone Lodge.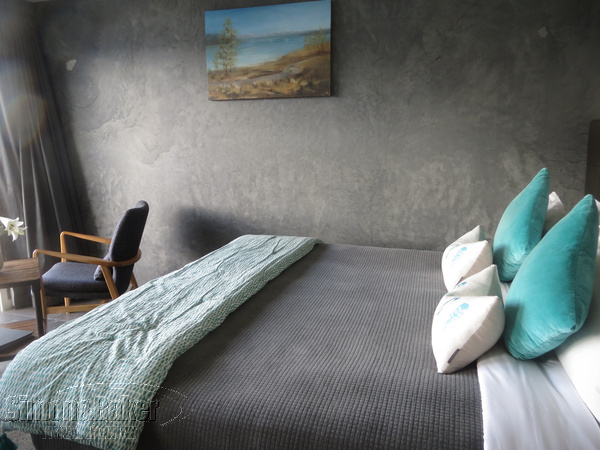 The interior of a guestroom at Lakestone Lodge in the South Island of New Zealand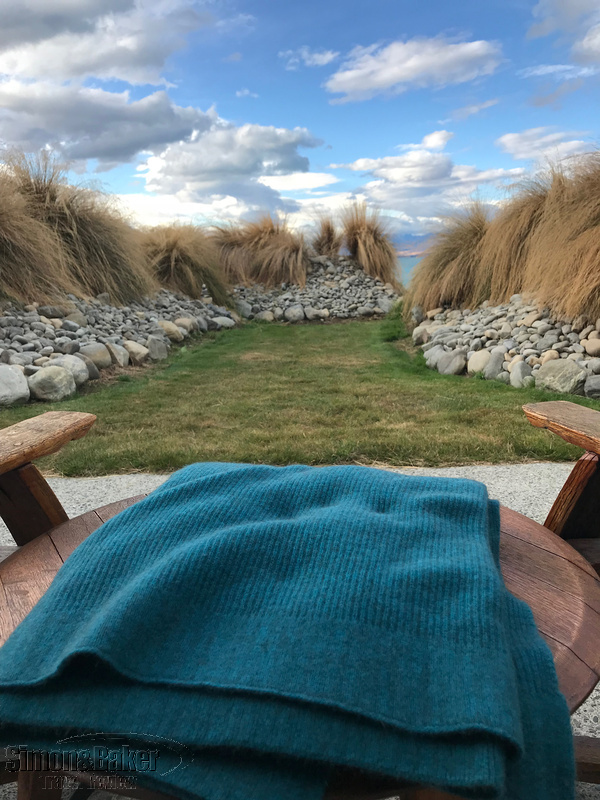 A view from Sealy, one of the guestrooms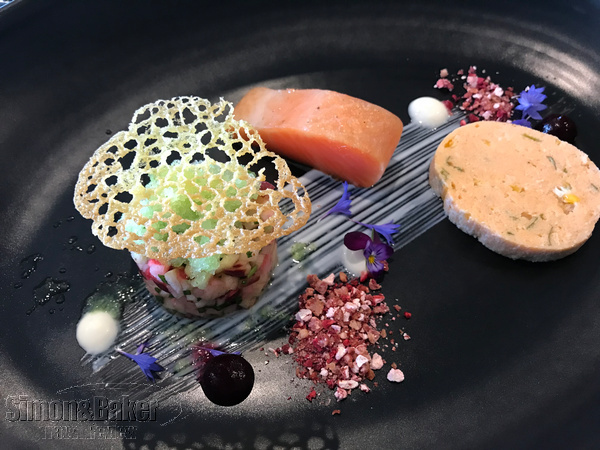 The chef created a daily changing set dinner menu based on local products
Q & A with Mike Bacchus, owner, Lakestone Lodge

Mike Bacchus, owner, Lakestone Lodge
LTR: Are you welcoming international guests?
MB: We are certainly welcoming international guests even though we have been well supported by domestic travellers over the past few years.
LTR: What, if any, policies and safeguards do you have in response to Covid-19?
MB: Lakestone Lodge is Qualmark Covid Clean certified
LTR: Do you clean common areas, guestrooms daily?
MB: All common areas are sterilised twice daily
LTR: Is there flooding, a water shortage/drought or other condition(s) affecting facilities, guests amenities, etc?
MB: No natural disasters affecting business
LTR: Any updates to the property you care to share such as redecoration, refurbishment especially any luxury amenities, improvements
MB: We have built a Night Sky Arena so guests coming to the largest international Dark Sky Reserve can relax in zero gravity recliners with woollen [woolen] blankets, a mulled wine and have the wonders of the sky pointed out to them
LTR: Do you offer private accommodations for those guest that want a private or isolated stay?
MB: We do offer full lodge (6 guest rooms) for exclusive use
LTR: Details of any extended stay packages such as weekly or monthly rates.
MB: We offer a pay 4, get the 5th night free for exclusive use bookings

From autumn 2021: Anna Bacchus (owner), Leon (sous chef), Kim, Issy, Kelsey (lodge attendants), Mike Bacchus (owner) and Steffen (head chef)
*Photos were taken during a pre-pandemic trip, except for the photos of Mike Bacchus and the Lakestone Lodge staff provided by Lakestone Lodge in 2022.