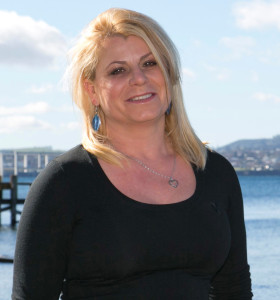 *Wayne's Waiatoto River Safari, a private river outing
Under normal circumstances our articles are based exclusively on the experiences and photography of our contributors at a destination and voyage. Due to the Covid-19 pandemic we have halted travel. For those ready to travel now we are offering limited updates about destinations, properties and tours we featured in the past and whose representatives have responded to our questions and requests for updates. This series of updates began in 2021.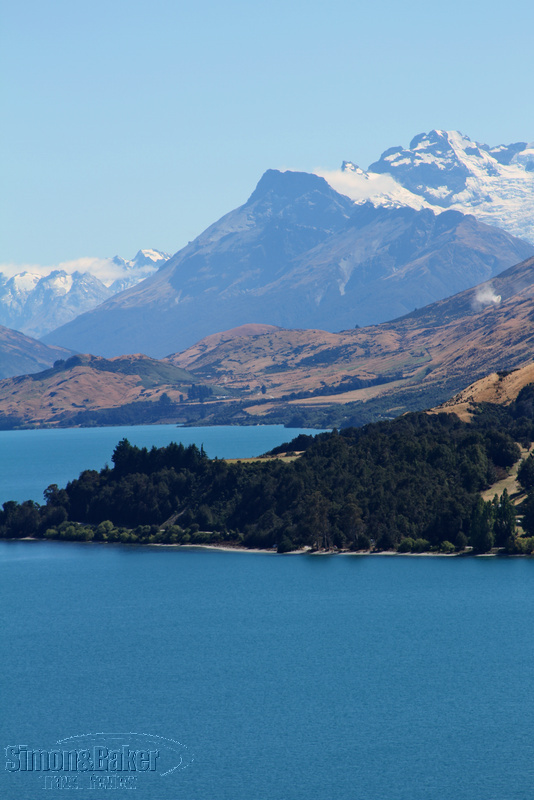 In 2019, following a trip to New Zealand and private tour, we profiled Aroha New Zealand Tours Intrepid, South Island. Three of the properties in that itinerary have failed to reply to our emails, two others have closed and one of the attractions is no longer in business. Lakestone Lodge and Cabot Lodge shared updates and responded to questions, see Update: NZ lodge near Fiordland National Park and Update: NZ lodge welcoming international guests.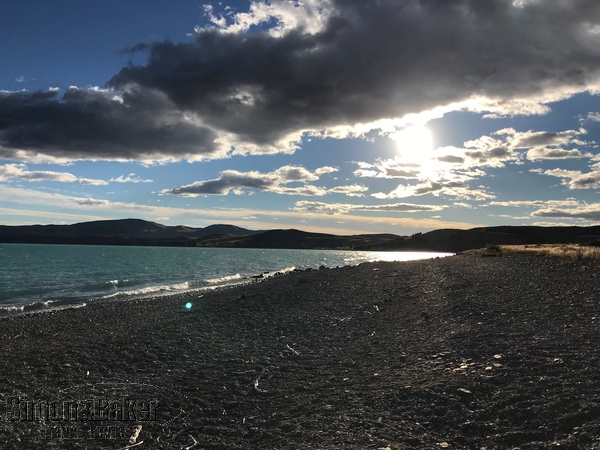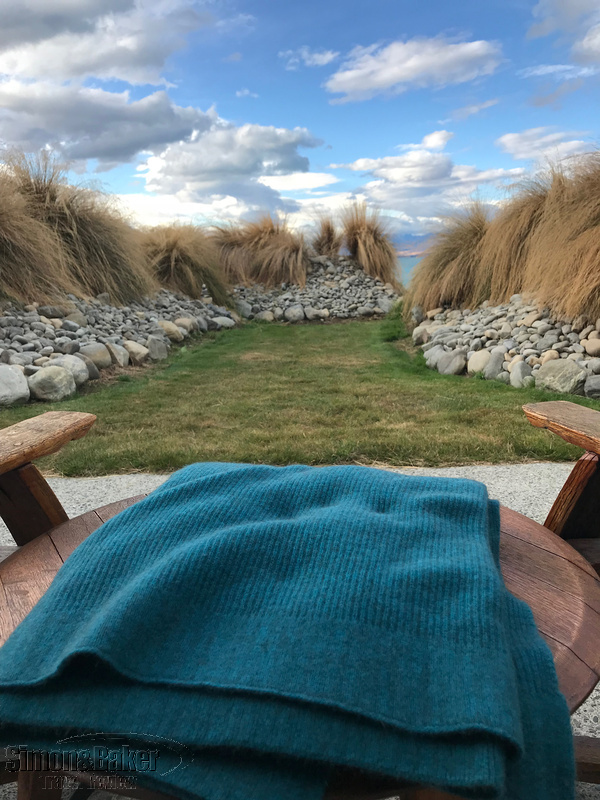 We recently contacted Veronika Vermeulen, director, Aroha New Zealand Tours Ltd. to ask about the bespoke luxury tour company and current travel conditions in New Zealand. Below are our questions and her answers.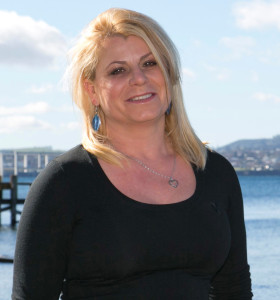 Veronika Vermeulen, director, Aroha New Zealand Tours Ltd.
LTR: Are you welcoming international travelers?
VV: Yes we are open to all travellers. Tours started back with neighbouring countries in July, and September in general.
LTR: A number of travel business across the globe have shut down post pandemic. Some travelers have been stranded as a result. What is the situation in this regard in New Zealand and with your company?
VV: Everybody was able to leave New Zealand with the help of our company and our government in the following month after the borders were closed. However, some people decided to stay for a month (some have yet to leave) to sit out the world crisis in New Zealand.
LTR: What, if any, policies and safeguards do you have in response to Covid-19?
VV: We have applied government Covid regulation and still provide today a Covid-19 Safety Plan. We are committed to keeping you safe.
On the other hand we are not taking long pre pays and only request a small down payment, to cover our original service cost. Main payment is only required 40 days before arrival (conditions apply with some premium luxury stays).
LTR: Is there flooding, a water shortage/drought or other condition(s) affecting facilities, guests amenities, safe and comfortable travel in New Zealand?
VV: No, none of this is affecting New Zealand for now.
LTR: Are there any updates to your services and tours you care to share. Do you offer private accommodations like rental homes or small lodges for extended stays (a week or longer) and for guest that want a private or isolated stay?
VV: We decided to stay even more unique and boutique with a concentration on customer services rather than the high turnover. We can offer private stays (boutique properties) for privacy and extended stays. However, we still concentrate on private guided tours as our primary sector.
LTR: Would you share details of any extended stay packages such as weekly or monthly rates.
VV: We 100 percent customised and have no standard rates!
See example pricing attached for 2 people.
LTR: New Zealand news of youth gangs, future earthquake risks and other severe weather events have been in the news this year. Would you comment on the likelihood that a visitor might be affected by one or more of those issues?
VV: No gangs are effecting any traveller!
Earthquakes are likely but no danger. Common we are called the shaky ales!
Floods like most other countries around the world.
LTR: Are Amisfield Bistro & Cellar Door, Wayne's Waiatoto River Safari, Tasman Helicopter, Underworld Rafting all operating normally?
VV: Yes all these are running normal again
*Photos were taken during a pre-pandemic trip, except for the photo of Veronika Vermeulen provided by Aroha New Zealand Tours Ltd.