Middle seats on the better than economy section
I was thrilled at the prospect of visiting New Zealand, but finding a comfortable flight from the United States to New Zealand that didn't break my travel spirit because of the length of the flight or my budget was so challenging I almost cancelled my trip. Although flying time on the United States to New Zealand flights was better than the longer flying time required on flights with connections en route to New Zealand the cost of the United States to New Zealand flights was 30 percent or more greater than I wanted to spend, and that was for an economy seat. Given the length of travel (some itineraries I found, alone and with the help of "expert" travel agents, exceeded 50 hours of travel, including sometimes 12 hour and longer layovers) I wanted something better than economy.
After days of searching and talking to 12 or more airline and travel specialists I found a combination of flying time, comfort and price I could live with on Virgin Australia International. Unfortunately the only routing possible was through Los Angeles. That airport, I soon discovered, was undergoing renovations involving extensive construction work.
Despite my best efforts and hours long conversations with the carrier it was impossible to book the flight as a single ticket from my departure airport. With the aid of a supervisor I booked two domestic connections to Los Angeles as a stand alone ticket. From there I flew Virgin Australia International to New Zealand via Australia on its slightly better than economy class fare, International Long Haul Premium.
The Virgin Australia amenity kit
Arriving at LAX while it was under construction was no fun. As there was no universal agreement on the amount of time necessary for me to connect from my domestic to my international flights (three hours minimum was the common advice, more if possible) I booked an extra long layover. Once I was off of my domestic flight I had to collect my luggage from the domestic flight terminal, exit, make my way to another concourse (it was rather challenging to discover the path or distance involved in advance), pass through security, and check in for my Virgin Australia flight.
The lounge at LAX where I waited for my connection looked tired and unimpressive. As boarding time neared I was eager to board the flight to Brisbane although it meant the longest connection in my trip. Once on the aircraft the section set aside for Premium economy passengers looked slightly better than I had dared hope. I was in an aisle seat in row 16. The seat leaned back partway and was comfortable enough although the ambient temperature was uncomfortably chilly for most of the flight. Even my neighbor, a tall man from the Midwest used to cold winters, made use of the small synthetic fabric that passed for a "luxurious" blanket. The return flight to Los Angeles from Australia had the same uncomfortable frigid conditions.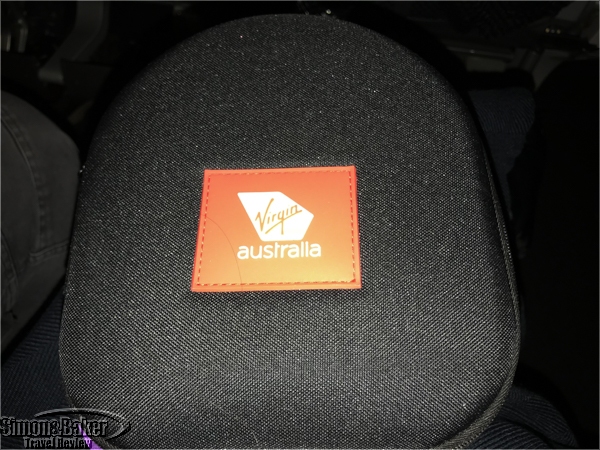 In order to carry fewer items on the trip I left my noise canceling headphones at home and was pleased to find a headset for my use on board.
Amenities included 41 inch seat pitch and nine inch recline, according to the airline's website (I didn't measure them); as well as 10.6 inch Seatback In-flight entertainment screen, noise cancelling headset, in-seat electrical power and USB connectivity. My entertainment system was functional as was the headset on both flights. The flights from Australia to New Zealand and back were Economy.
On the International Long Haul Premium flights everything was much better than on the Economy service for the same carrier. Although the printed menu promised delicious meals when they arrived it was the usual overcooked airline food. After the meal service and before the pre-landing snack a few self-serve snacks and beverages were available from a refrigerator. After a while the snacks disappeared. My favorite was the dark chocolate and coconut bar, an Australian flavor of a well known brand. Only one was on offer on my United States bound flight. On the outbound flight I didn't sample any wines. On the return, they were out of the New Zealand wine of my choice from the wine list.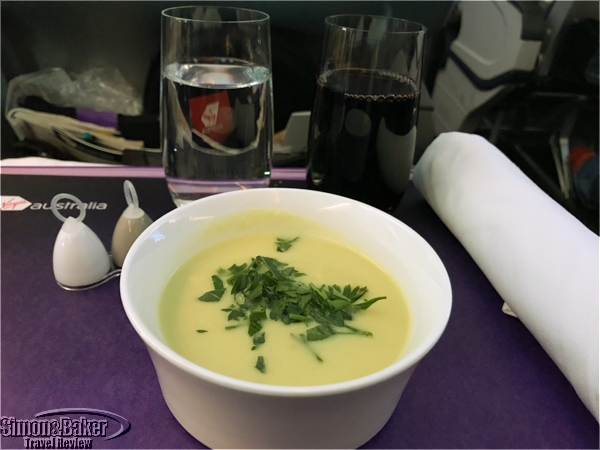 The staff were friendly and attentive on departure. After that the service waned. The first flight from the United States to Brisbane, Australia offered the best service of the four Virgin Australia International flights. It was far superior than the service on the domestic carrier stateside.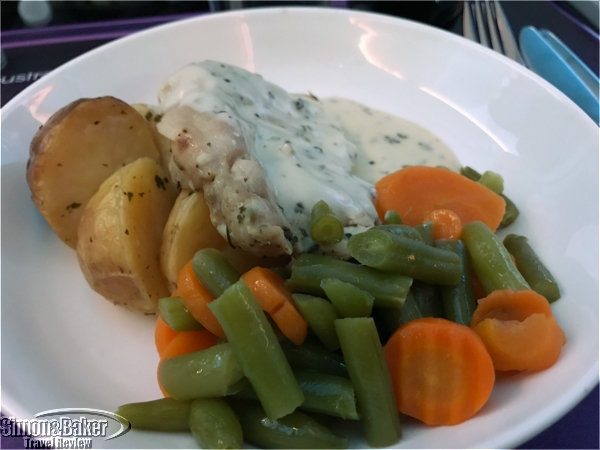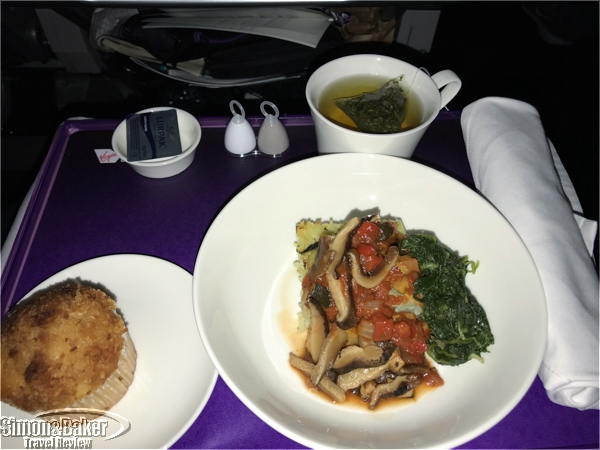 My hours of travel were long and I was exhausted on arrival in New Zealand to a crowded airport with long lines, brusque and impatient staff and strict customs rules. The 30 percent savings in the airfare combined with the shorter flying hours, slight onboard comforts, extra space and intimate section (the Premium seats were in a section of their own between business and economy) made the purchase worthwhile. Overall I was pleased with my selection of flights and ticket price. Based on the two flights from LAX to Australia I would fly Virgin Australia International's International Long Haul Premium again.