Article by Andrea de Gosztonyi and Douglas McRae and photo by Andrea de Gosztonyi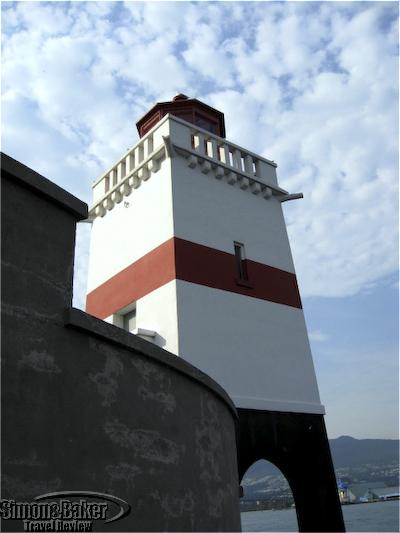 Home to the 2010 Winter Olympics Vancouver in British Columbia, Canada is a city my husband and I like to visit both summer and winter. We find this destination to have urban sophistication as well as satisfying our need to explore the countryside, all within easy reach of our hotel. The climate in Vancouver is mild and temperate, but the region's mountains are equally renowned for their epic snowfalls. Nestled between the Rockies and the Pacific Ocean, Vancouver has much to offer the active tourist. Gastown, Chinatown, Stanley Park, beaches and the financial district are all within walking or cycling distance.
We enjoy the fine dining, the shopping, the many museums, galleries, parks and entertainment options that abound for visitors of all ages. For our more adventurous days, day hikes are close at hand and for the truly adventurous times the Rockies are only a drive away. Located in the city center, the Port of Vancouver is the home port for cruise ships operating luxury summer cruises from Vancouver to Alaska. The Canada Place cruise ship facility is near hotels, shopping, dining and entertainment. Its distinctive white sail design made Canada Place an attractive start to our Alaskan Cruise. Click here to read an article about Vancouver.