By Elena del Valle
Photos by Gary Cox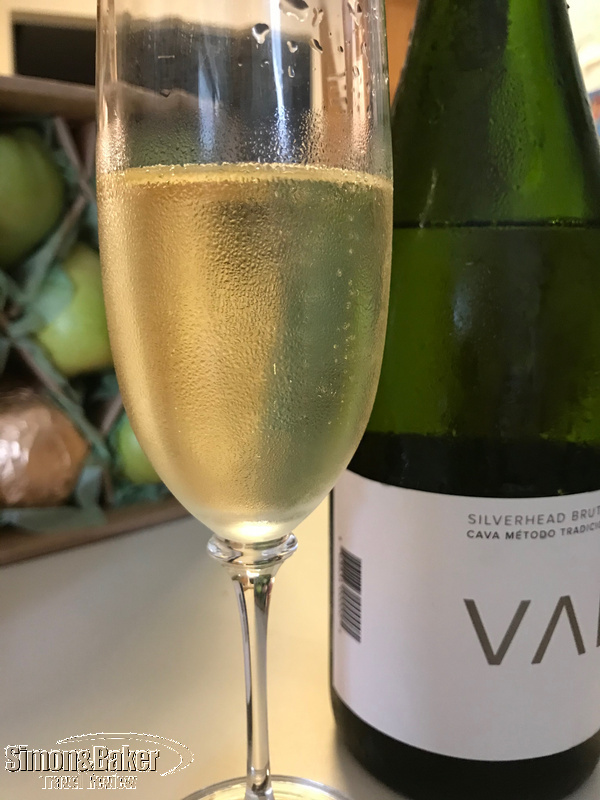 The non vintage Silverhead Brut our favorite
In celebration of health, life, peace and hope we made time to taste three Spanish wine samples we received from Vara Winery & Distillery in New Mexico (315 Alameda Boulevard NE Albuquerque, New Mexico 87113, +1-805-815-7693, https://varawines.com/). Vara sells 12 types of Spanish and American wines bottled in Albuquerque.
We tasted the Garnacha Rosado 2018, Tempranillo 2018, and non vintage Silverhead Brut on separate occasions. While we liked all three the cava was our favorite.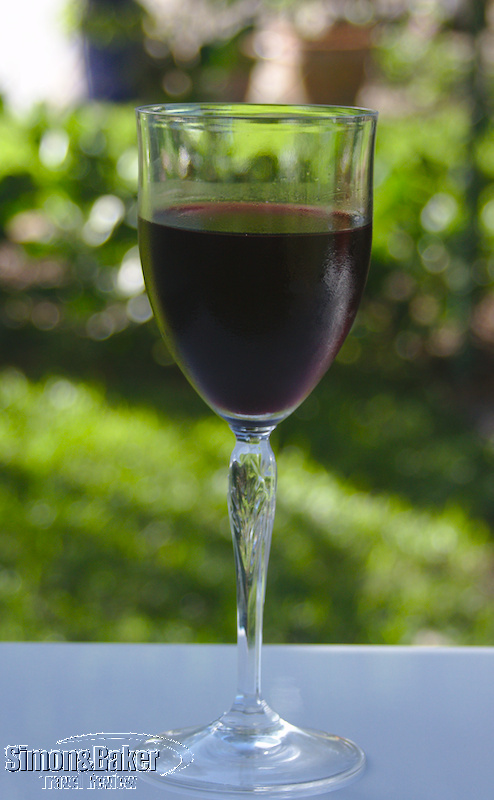 The Tempranillo consisted of 82 percent tempranillo and 18 percent garnacha grapes.
The Silverhead Brut, made with the Cava Método Tradicional, was refreshing, lightly fruity, well balanced, easy to drink. It had a pleasing pale yellow color and stood on its own with a clean finish. It paired well with fresh Florida stone crabs, fish dip and a green salad. We liked it best chilled although it held up well after a few minutes.
The lightly chilled Garnacha was a success with poultry and vegetable soup, even foie gras mousse. Its medium to light intensity held up to the flavors of the dishes without overpowering them. It had a mild finish. It was made with 100 percent garnacha grapes harvested from Viñedos de Santo Cristo and Campo de Borja in Spain.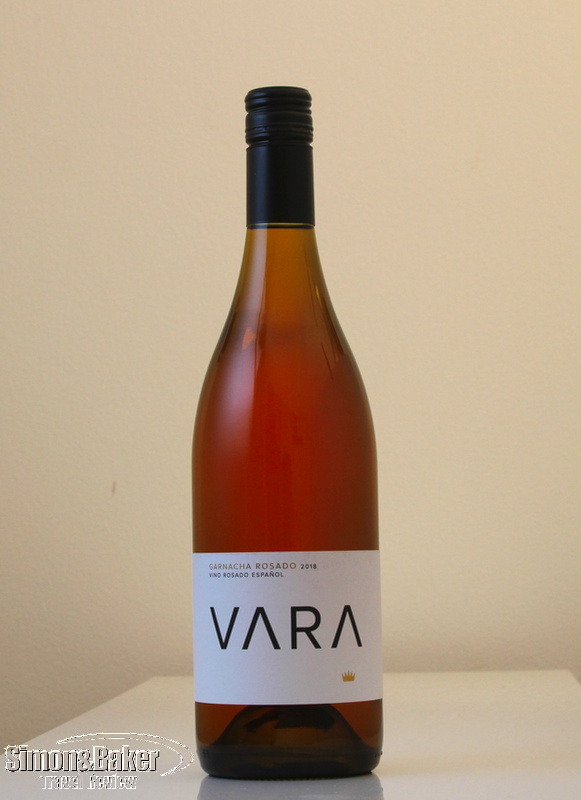 We first tasted the Garnacha Rosado 2018.
The Tempranillo, a red wine made from the same vineyards as the Garnacha, consisted of 82 percent tempranillo and 18 percent garnacha grapes. Its deep red with a hint of purple promised a full bodied wine. On its own it was good with a gentle finish. It paired well with grilled German bratwurst and homemade fries. It was stout enough to match with sauerkraut.
"Vara means cane in Spanish, King Philip of Spain gave the Vara, Cane of Sovereignty, to the 19 northern pueblos of New Mexico, a huge honor," said Doug Diefenthaler, co-founder, Vara Winery & Distillery, by email through his publicist in response to questions about the winery and its products. "Our grapes for our Spanish wines are estate grown, harvested, and made fermentation stable in Campo de Borja, Spain before bringing the wine here to our winery for barreling, blending, finishing, and bottling."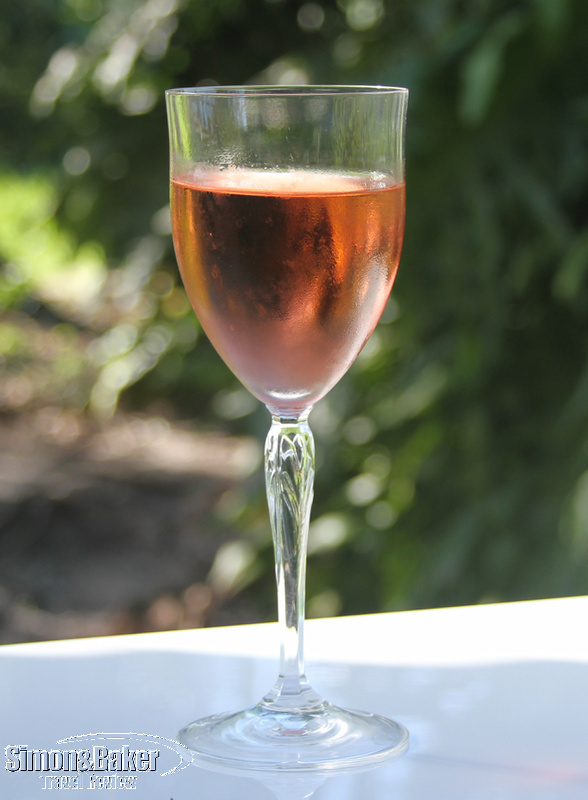 The slightly chilled Garnacha
Diefenthaler, who is executive vice president of the company, co-founded it with Xavier Zamarripa, an artist. Vara has wine making directorial privileges at a facility in Ainzon, Campo de Borja, Spain in order to process and ferment its wines near the vineyard source.