Living in the Age of Airplanes*
For most of mankind's 200,000 years of existence, walking was the only way to get around. Today, only 175 years after the introduction of the steam engine, airplanes are an essential way of life across our planet. In Living in the Age of Airplanes, a 47-minute film released in the United States recently, Brian J. Terwilliger, director, illustrates how the airplane has changed the world. The film is available for purchase online.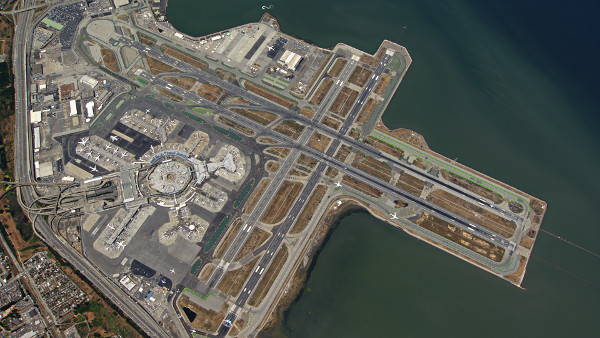 From Living in the Age of Airplanes
Narrated by Harrison Ford, a licensed pilot, and featuring arresting cinematography, the film has an original score from Academy Award winning composer James Horner, and takes viewers to 18 countries across seven continents.
Terwilliger and his crew traveled to 95 locations for the film. He has produced, directed and raised financing for three aviation documentaries. The movie was produced by Terwilliger and Bryan H. Carroll. The director of photography was Andrew Waruszewski.
*Photos Courtesy of Living In The Age Of Airplanes
---
Click to buy Living in the Age of Airplanes

---