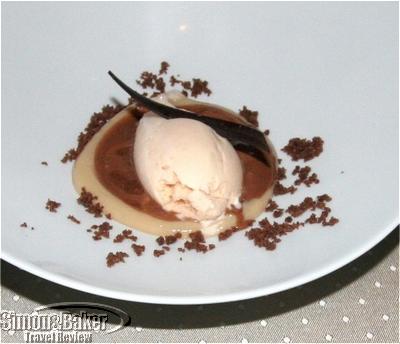 Delicious desserts we sampled at The Tasting Room
In a picturesque village in the heart of South Africa's Cape Winelands, and a short drive away from Cape Town, we found a special place. We wouldn't have known from the street sign on the main road of Franschhoek that behind the understated facade there was a world class gourmet corner worth a special trip.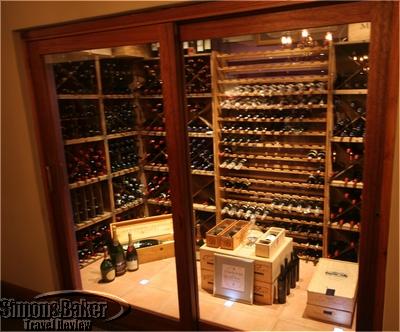 The wine cellar at The Tasting Room
Inside, a cozy dining room, a lovingly organized wine cellar stocked mainly with local wines, warm and attentive staff and kitchen wizards made our evening a delight. Click here to read a complete article about The Tasting Room at Le Quartier Francais in Franschhoek.