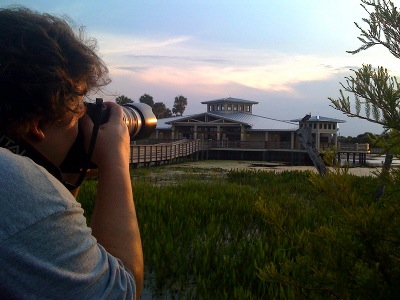 Gary is a professional computer consultant for a large international corporation. He has been in the consulting profession since graduating with a BSE in CSE from University of Texas in 1984. Currently, he performs installations and support for SAP software for clients from around the world.
Travel has been one of his passions since going to Hawaii as a teenager with his family. Since then, he has visited most of the states in the U.S. and over 20 countries for business and pleasure.
In addition to contributions as a writer and photographer, Gary is the primary webmaster for the Simon & Baker Travel Review. He is also a webmaster for a number of blogs on various topics.